Contemporary Dancer, Choreographer
About Marion
Marion is a freelance dancer working mainly on personal avant-gardist projects and at the Oper Frankfurt. Today she carries on looking for alternative ways to share with the audience, diving into the challenges and possibilities which accelerating digitalization is giving.
Wamma Dance Company
Wamma is a Contemporary Dance company founded and directed by Marion Plantey in 2018, when she was only 20 years old. Mainly reaching toward unexpected collaborations, the company is looking for new ways to make contemporary art and societal reflexions more accessible.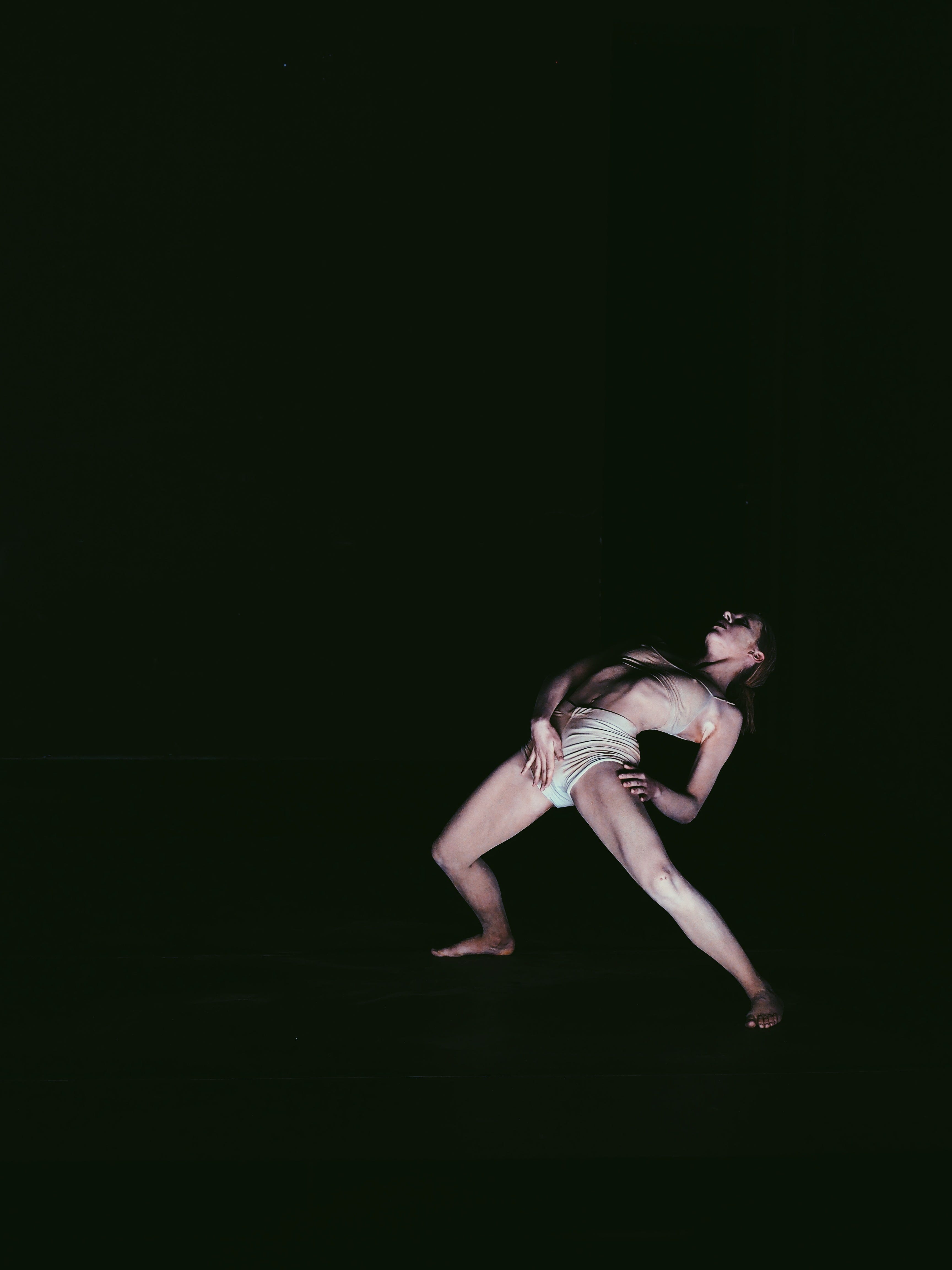 Video Library
Have a look at the video library to find available showreels of several performances and creations.